Special Offers in Devon
---
Check out our special offers on a huge range of wedding suppliers. Planning a last minute wedding? We have some great deals on late dates for some of the most popular venues. Grab yourself a bargain today!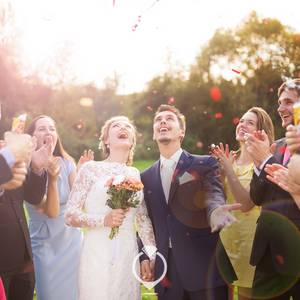 United Kingdom, Paignton
More Info
View Offers
Special Guides for Brides Offers
---
Free Engagement Session
Complementary 1 hour Engagement Session for all couple who book me on this site!
Learn more
Terms & conditions apply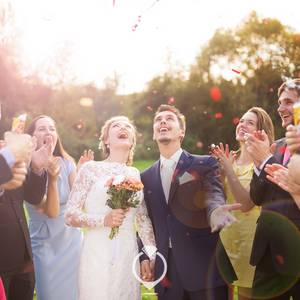 United Kingdom, Newport
More Info
View Offers
Special Guides for Brides Offers
---
10% off your confetti on orders over £50 with code GUIDES10
10% off your confetti on orders over £50 with code GUIDES10
Learn more
Terms & conditions apply
United Kingdom, Barnstaple
More Info
View Offers
Special Guides for Brides Offers
---
Receive 5% off your total quote
If you book via guides for brides, you will receive 5% off
Learn more
Terms & conditions apply