Special Offers in West Sussex
---
Check out our special offers on a huge range of wedding suppliers. Planning a last minute wedding? We have some great deals on late dates for some of the most popular venues. Grab yourself a bargain today!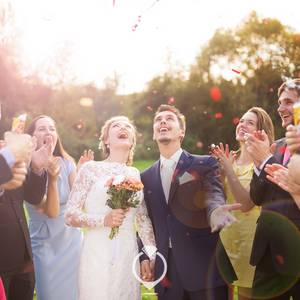 United Kingdom, Gillingham
More Info
View Offers
Special Guides for Brides Offers
---
Upgrade your package
If you are thinking of booking my Short and Sweet package which is currently £460, then take a loo...
Learn more
Terms & conditions apply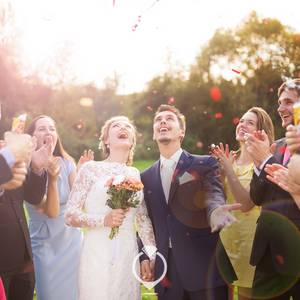 United Kingdom, Newport
More Info
View Offers
Special Guides for Brides Offers
---
10% off your confetti on orders over £50 with code GUIDES10
10% off your confetti on orders over £50 with code GUIDES10
Learn more
Terms & conditions apply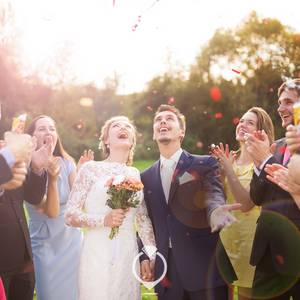 United Kingdom, Brighton
More Info
View Offers
Special Guides for Brides Offers
---
10% off
10% off any future clients booked through GuideforBrides
Learn more
Terms & conditions apply